Inventory management Solutions Inc.
The evolution of inventory management
Achieve complete control of your inputs; instant clarity across suppliers, purchasing, stock control and inventory reconciliation.
The Caribbean's premier custom technology & inventory solutions provider
Inventory Management Solutions Inc. is the Caribbean's premier professional inventory management company.  We understand that every business, regardless of size, and industry has unique inventory management requirements, this is built into all we do.
WHY USE A GENERIC PLATFORM DESIGNED FOR FOREIGN MARKETS?
Technology Built By Us for You.
We Understand the Caribbean Operational Context.
Our IMS-OS was built based on our customer's demand for purchasing and inventory management software.  We tailor your inventory solution to fit your specific needs, giving you efficiency, reliability and sustainability.
Not only is the IMS-OS customised to your specific operations, but we also interface with popular accounting software like Sage and QuickBooks and also POS (Point of Sale) systems. It is used in leading Caribbean businesses, in industries such as hospitality, construction, retail, health and the energy sector.
Business Sectors We Serve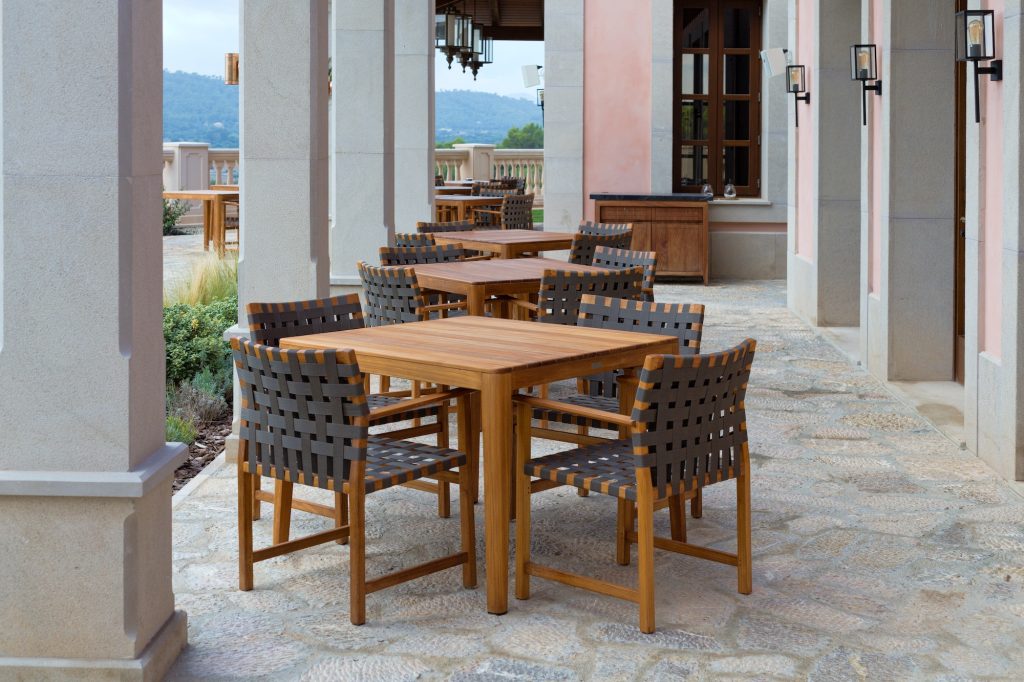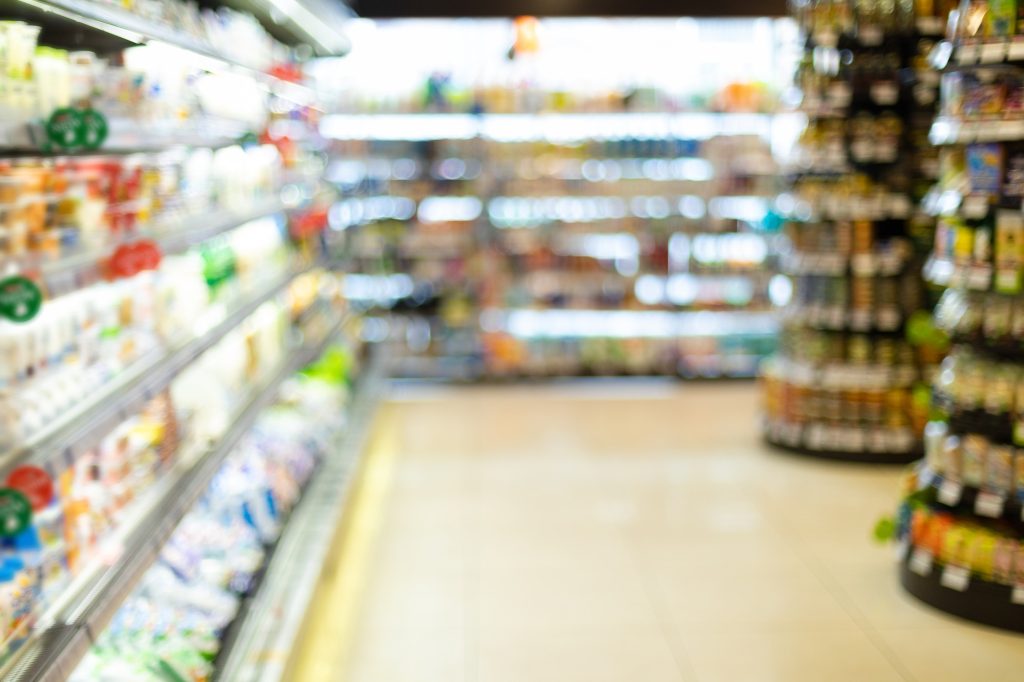 Supermarkets & Wholesalers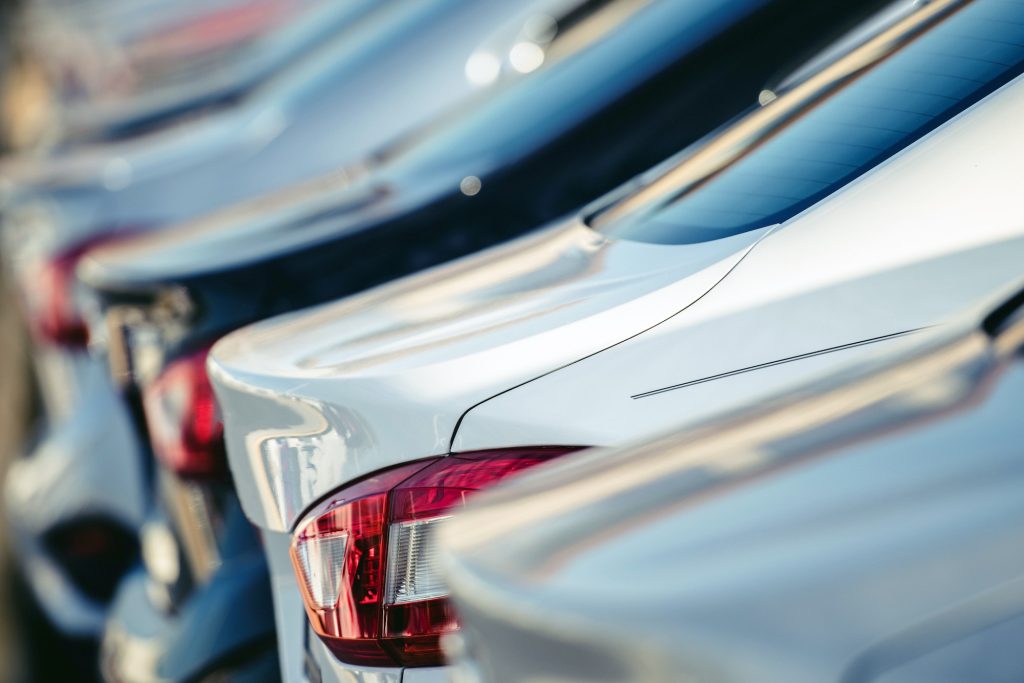 Automobile Sales & Services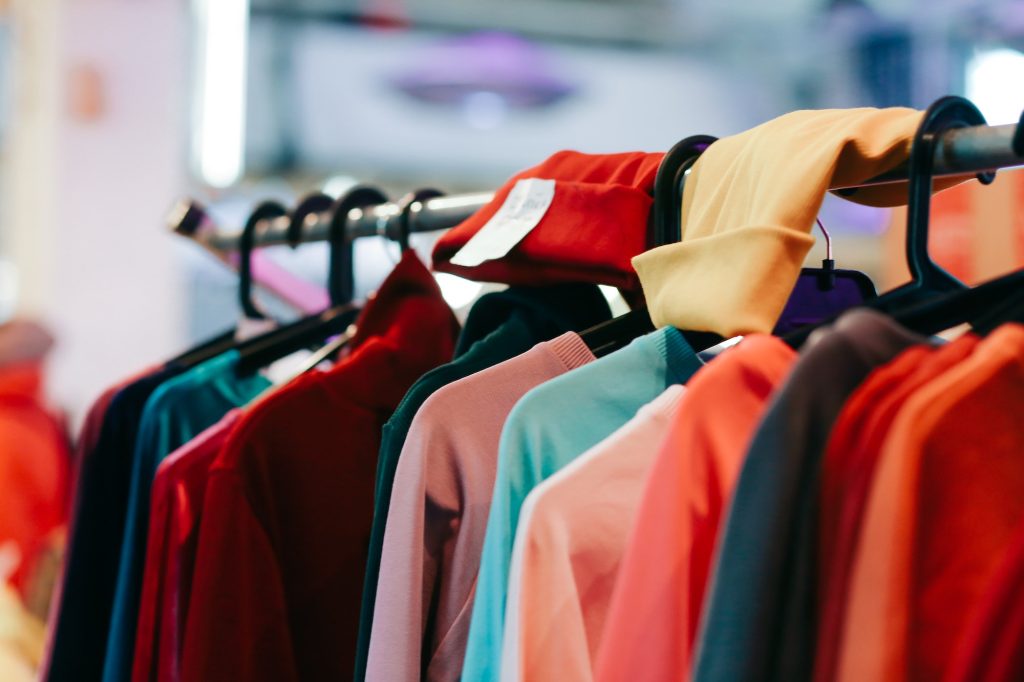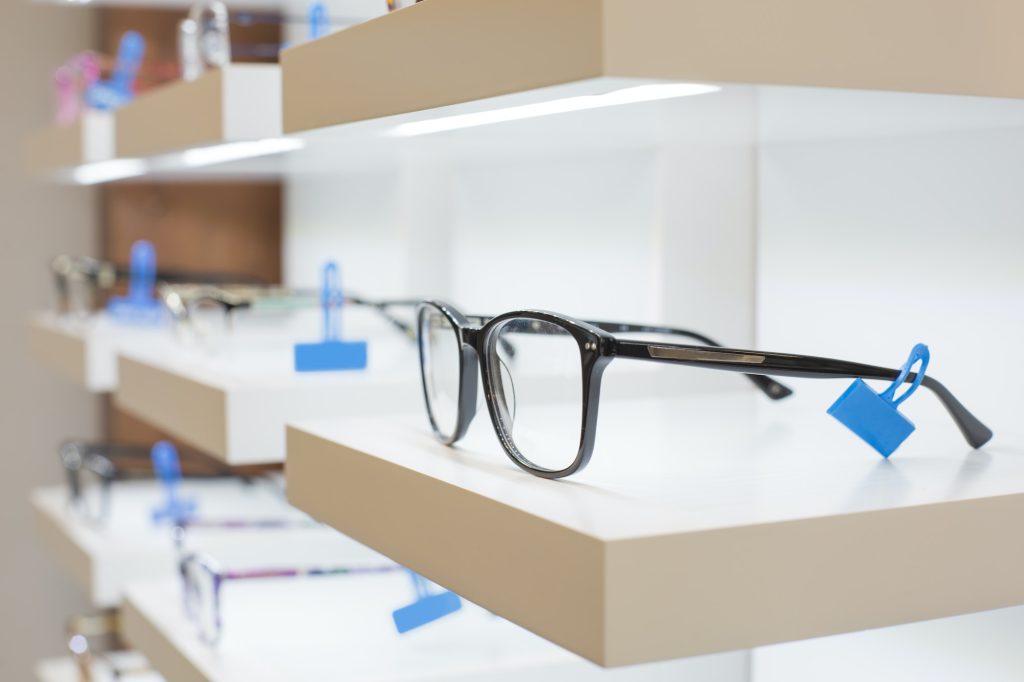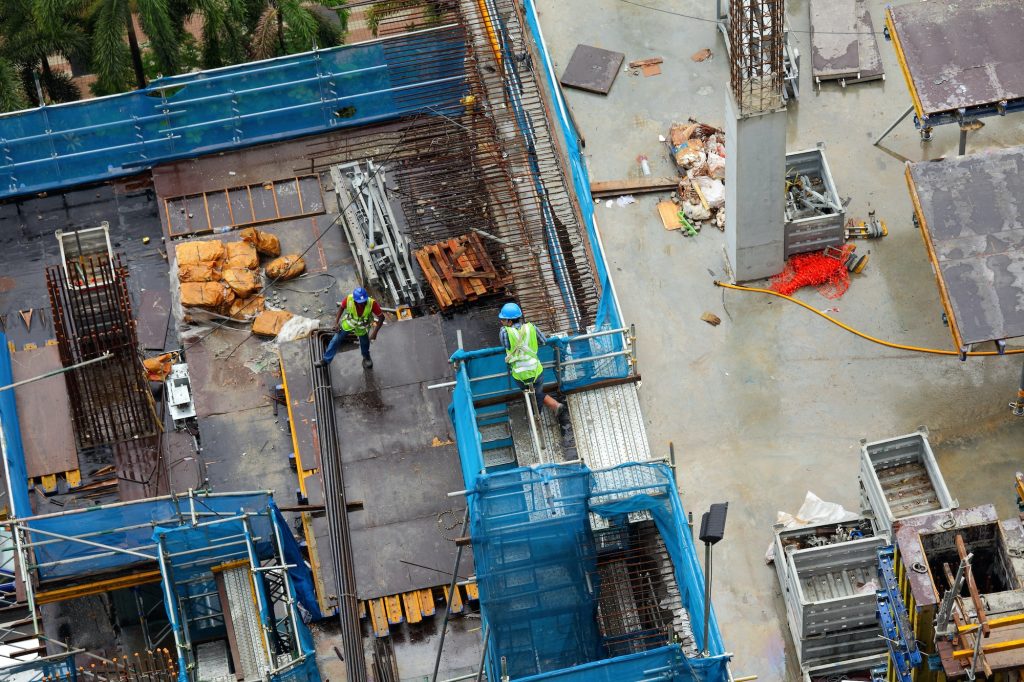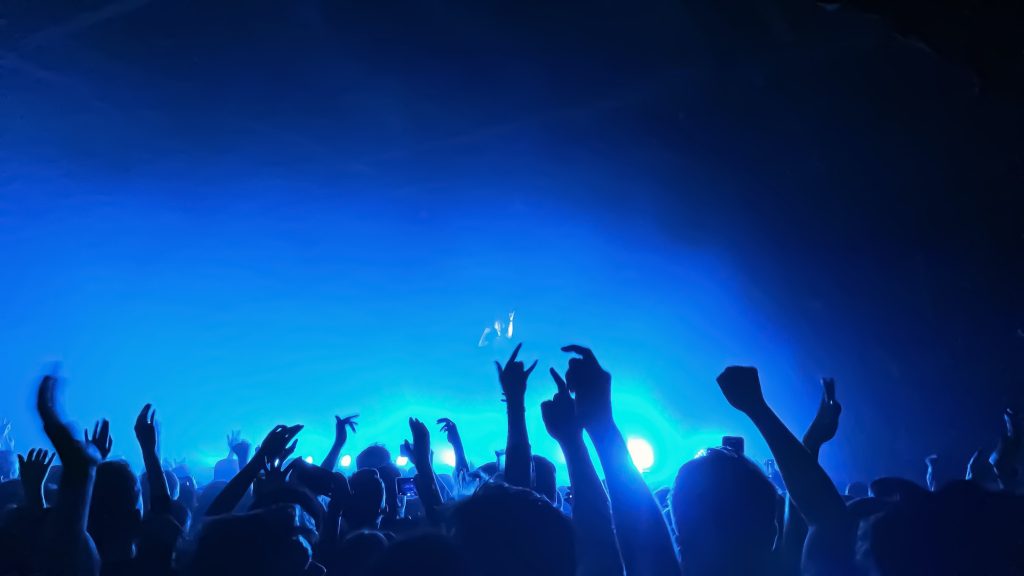 "Inventory Management Solutions provides an excellent service. We use them to control the restaurant inventory; they not only take stock every month but work with the restaurant manager in setting up other stock control systems."
"Having temporary staff from IMS on board tracking our daily shipments has been a smooth operation. They are fast and courteous. Our team finds inventory efficiently increasing our customer Satisfaction. Staff is unaware that a stock count is going on."
"In this stiff market, you have to make your margins on purchasing and inventory management. With the IMS-OS we make better decisions"
"We recently unloaded a container: the process was much smoother than previous. With IMS staff, there was a great reduction in the instances of stock being misplaced."
Someone will contact you to discuss the solution that is right for you.