Real-time purchasing and
inventory management
Is your counting only on year end or just adhoc. With IMS Cycle Counting services our team conducts counts base on movement, location category, out of stock items etc. in your business to reduce variances and keep product on the shelf.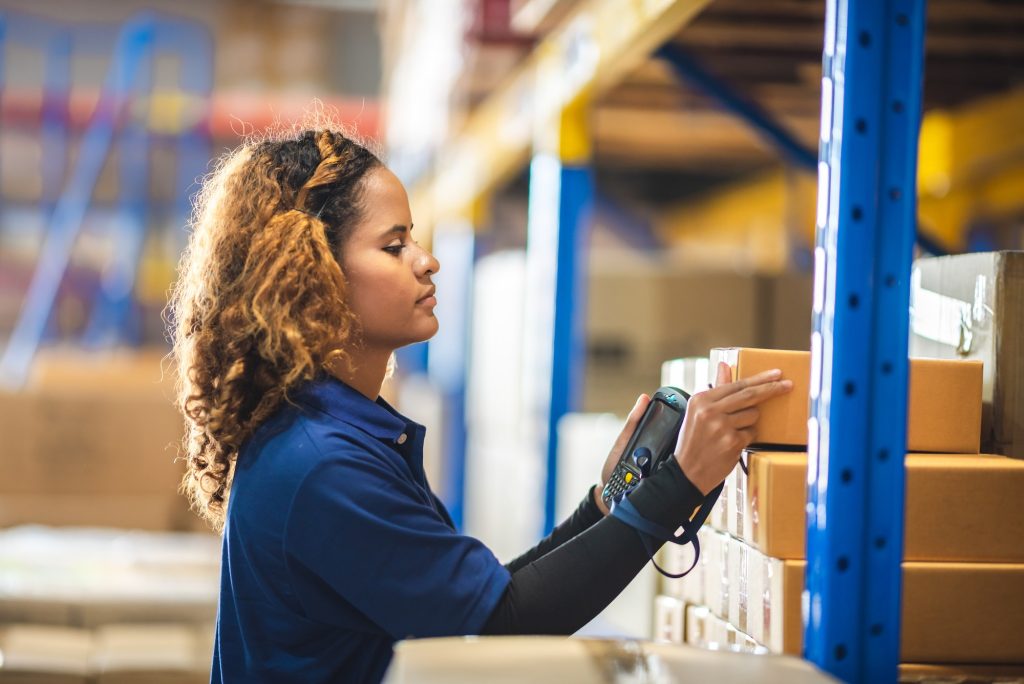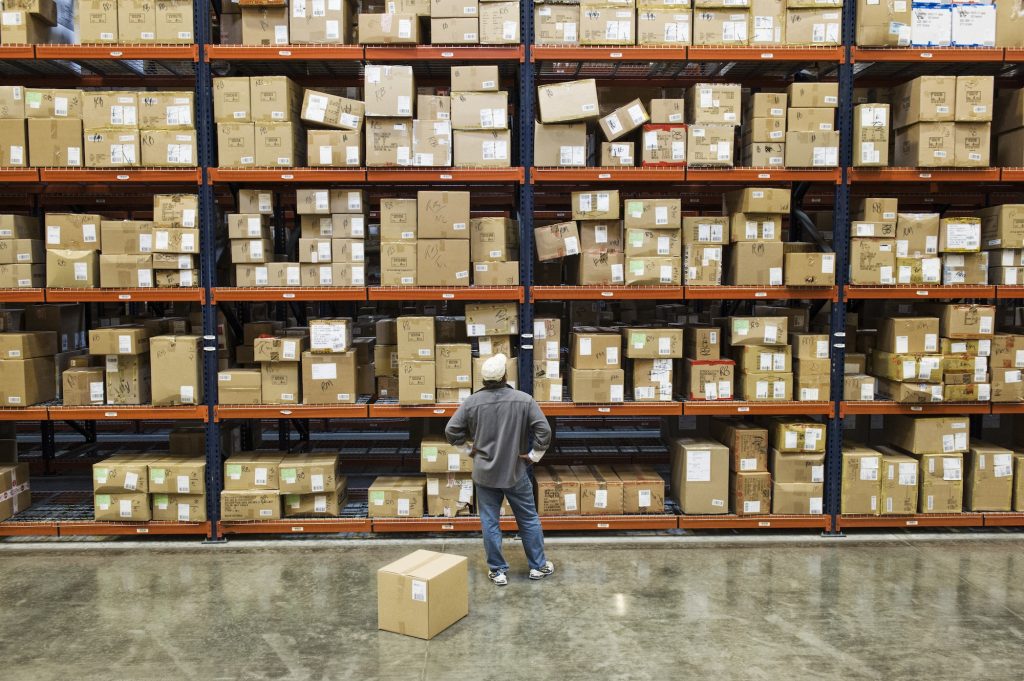 IMS Independent counters allows for transparency during the Year-End count.
Property Inventory Counts
Property for sale or rent? need an inventory done? IMS work with some of the top villa management companies for quick turnaround of inventory counts.