Real-time purchasing and
inventory management
Short of team members? IMS best in class purchasers trained at the highest standards can be assisting you immediately.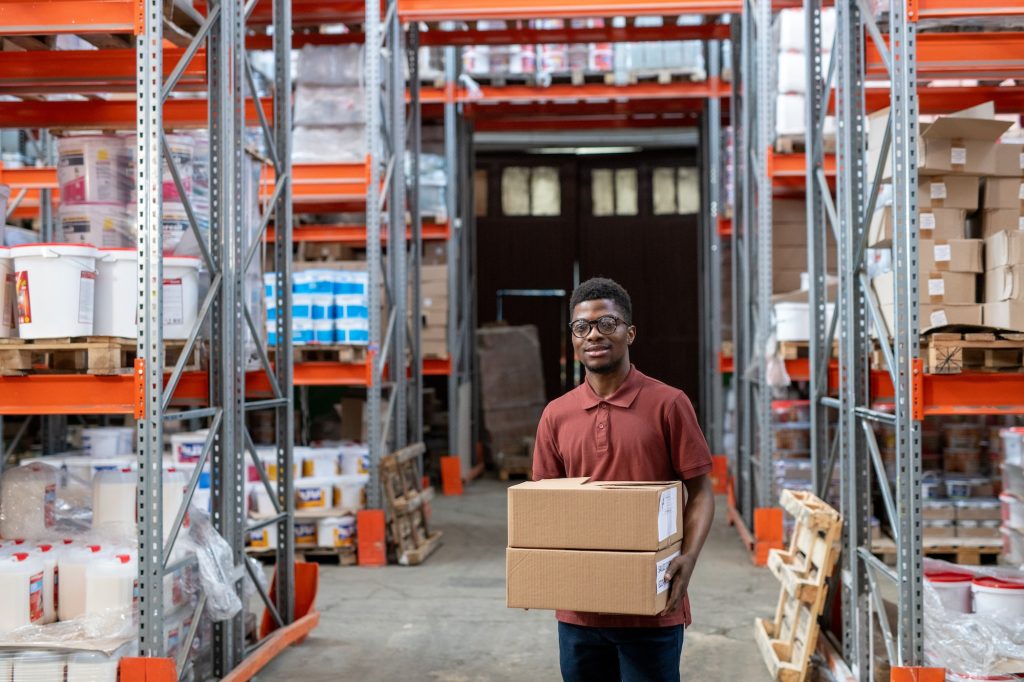 Storeroom clerk going on holiday? IMS Storeroom Clerks can fill in to assist day to day storeroom tasks.
No time to organize a count with your internal staff? Or just need an independent view? IMS stocktakers are fully trained to conduct thorough independent counts.