Real-time purchasing and
inventory management
Can't analyze your purchases? Not sure what is pending? Unable to access reports while you are out of office? With IMS-OS you can access these reports to see what was ordered, whats is pending/outstanding and what is received and see trends by category.
Unable to monitor inventory on hand and know when you are running low of stock? With IMS-OS Inventory module you can monitor your stock with your mobile device and get alerts when stock is running low. No more stock-outs.
Cost of Sales (Consumption)
If you don't know what your Daily Cost of Sales (Consumption) are don't worry. The IMS-OS can import sales info from restaurant or bar etc POS systems and calculate a daily cost of sales for you. No POS? IMS-OS take the opening stock + purchases – wastage + closing to give you a consumption as well.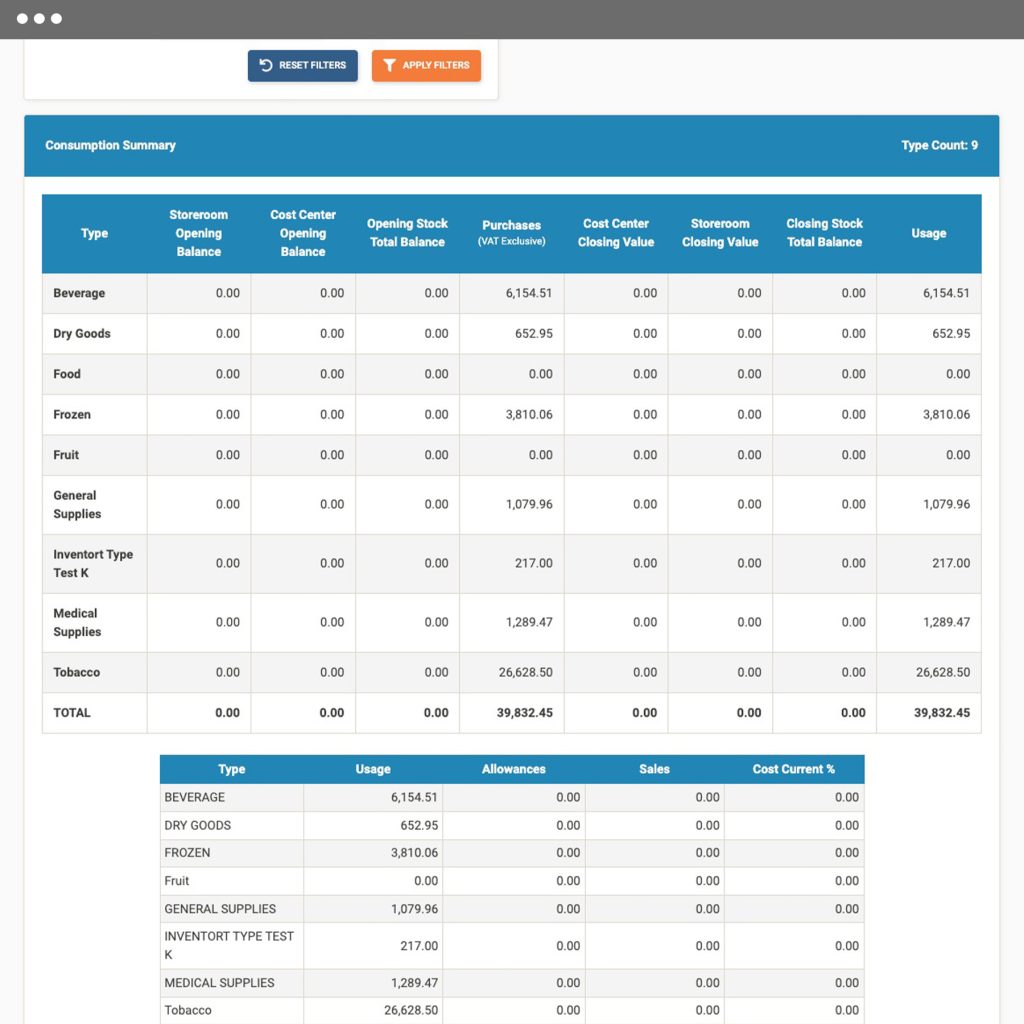 Know what users are in the system or last time they logged in. This is one of the Management Audit reports within IMS reports module.
Are your systems not playing well with each other? With IMS-OS you can interface/exchange data between IMS-OS and other financial/accounting systems seamlessly.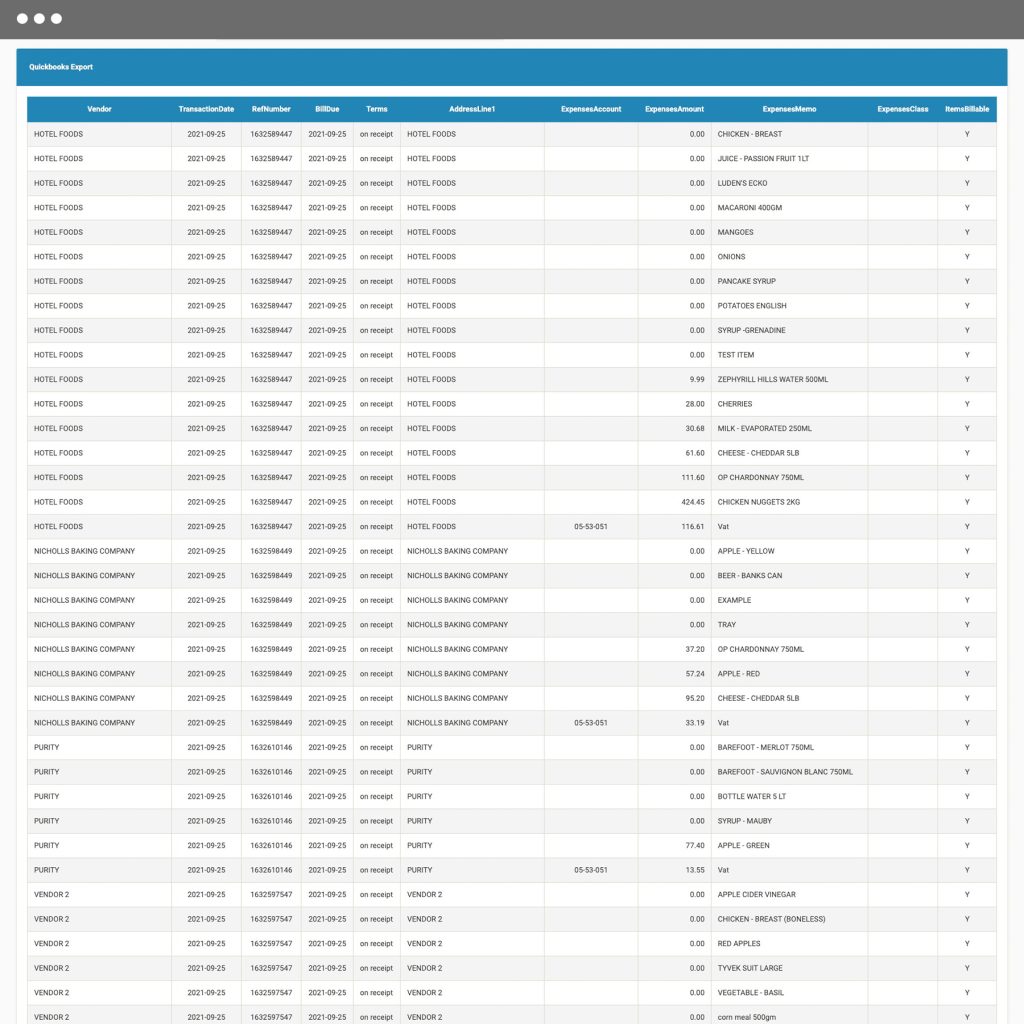 Are your adding to your cost by keying the same data into two systems? With IMS-OS you can import sales data from POS systems seamlessly to know your true cost of sales daily.
Can't find documents easily on your system or within your filing cabinets? With the IMS-OS Document management system, all your docs/files are kept in one place for quick access and review.