Real-time purchasing and
inventory management
You are on the road and you need to create a sales order and not sure if you have inventory? With IMS-OS you can see what inventory you have for sale to your potential customer and create sales orders via your mobile device.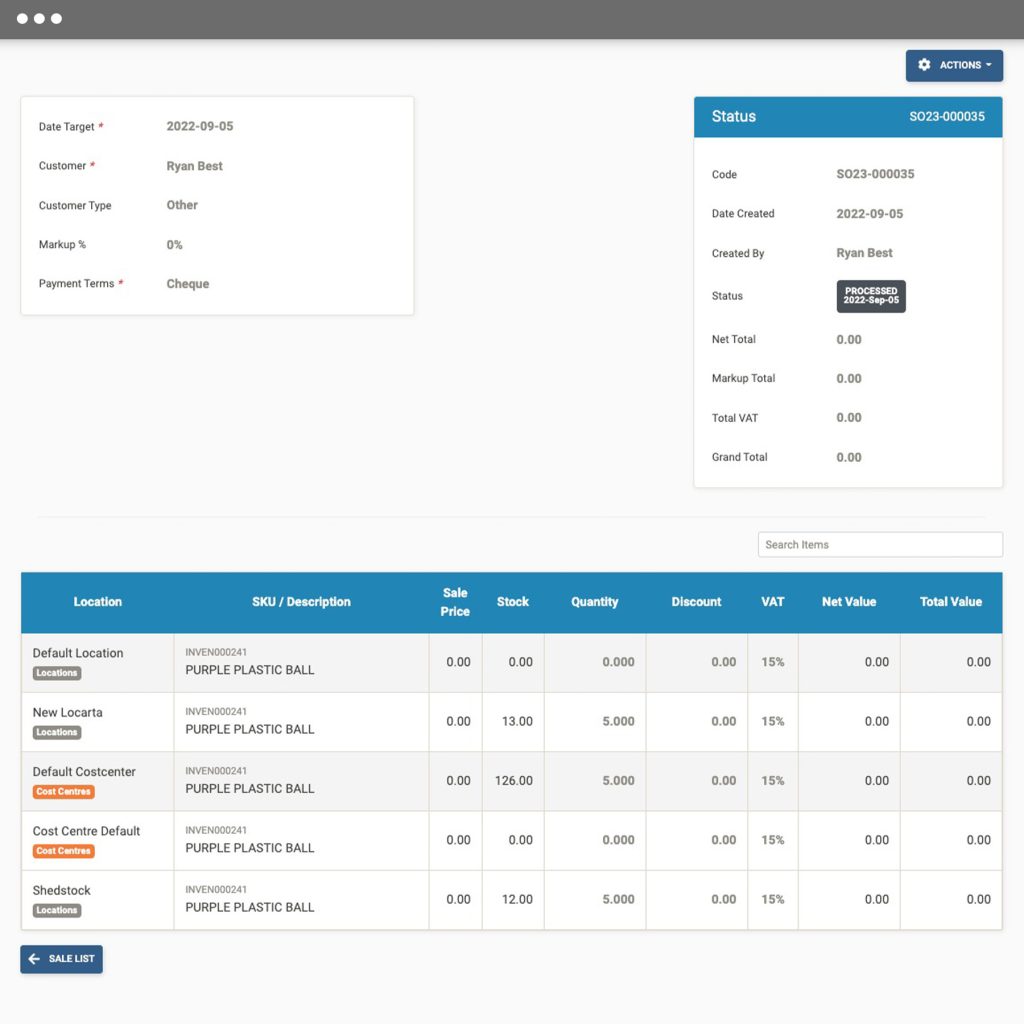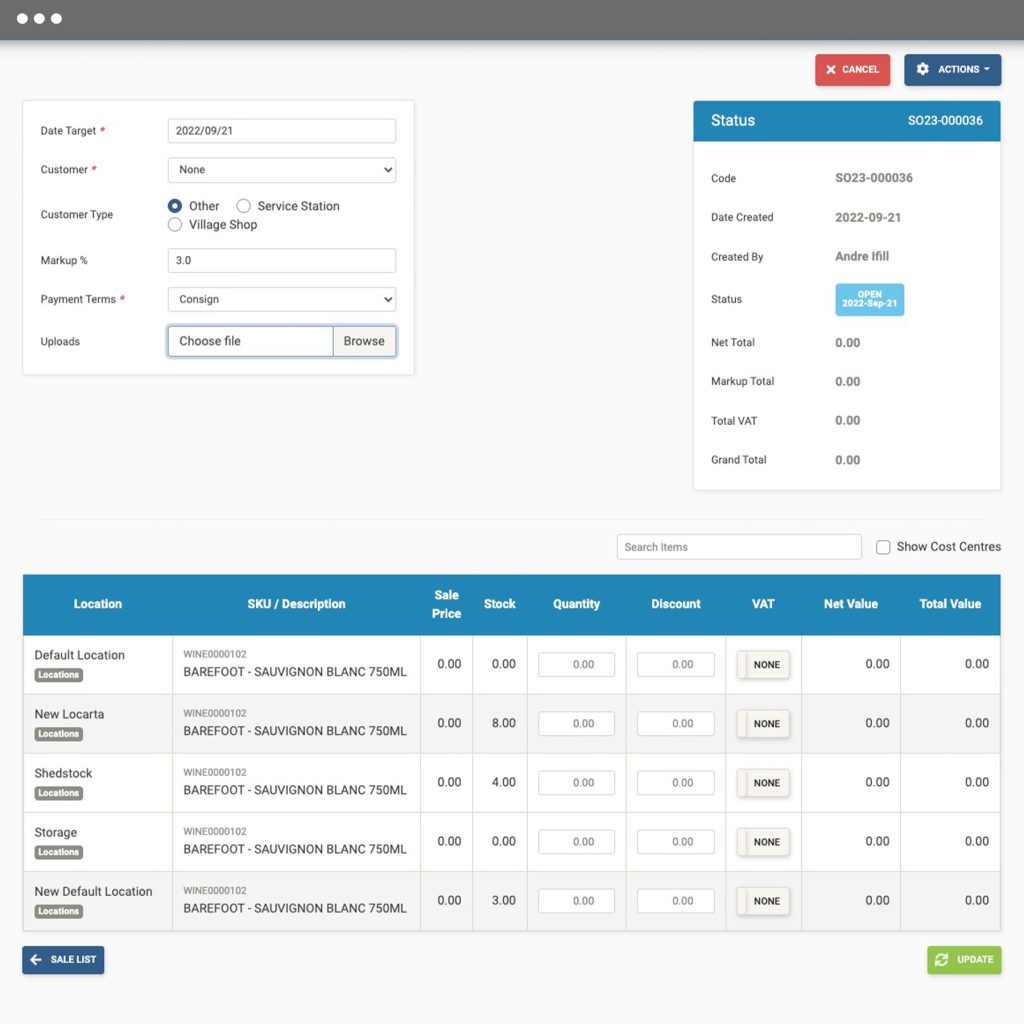 Trying to track what items are with what customers on consignment? No worries the IMS-OS can report on which customer have items on consignment.
Can't track customers. IMS-OS Customer module allows the users to track and manage all customer data.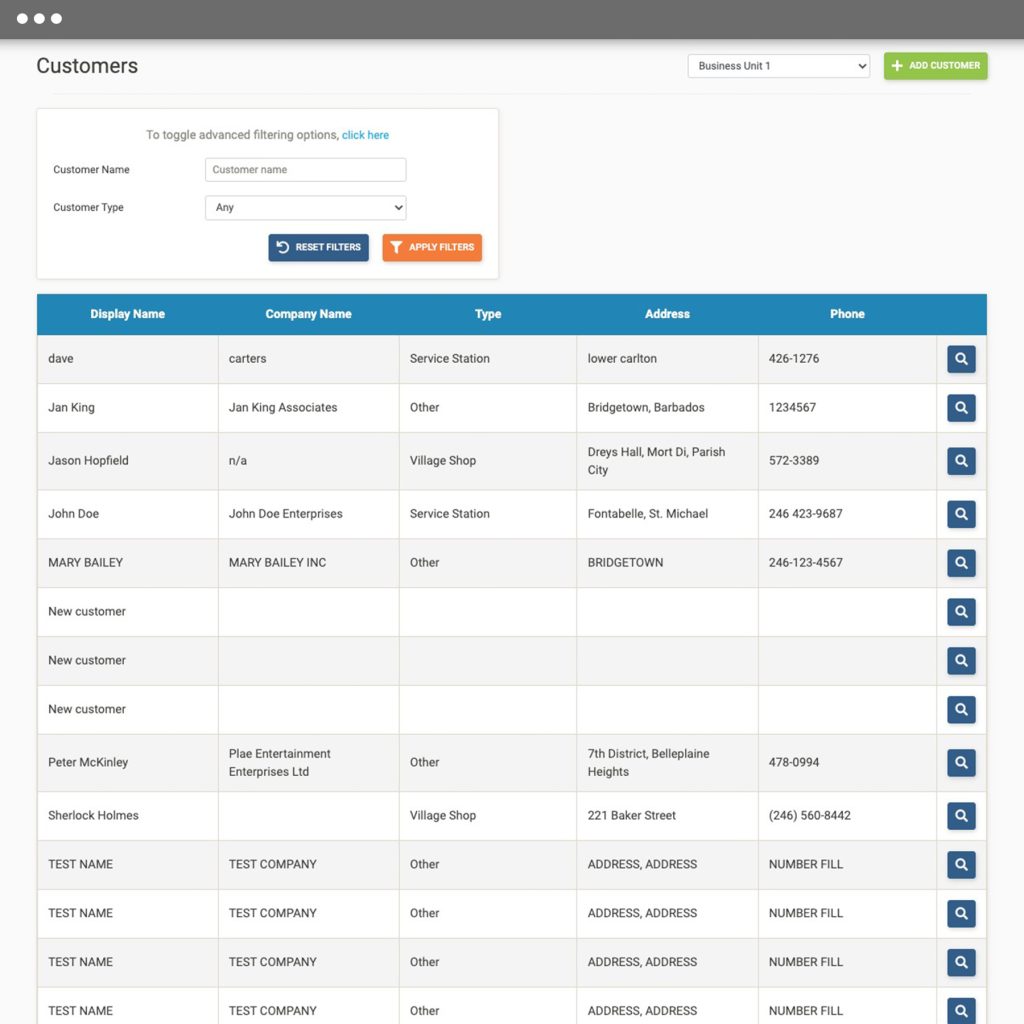 Restaurant staff or bar staff ordering the wrong inventory? With IMS-OS POU screens users can quickly identify the item they are trying to order.